Be the talk of the neighborhood! At Grasshopper, we work hard to take care of your lawn so you can be proud of it and turn heads in the neighborhood! With our range of residential lawn services, you can be confident that your lawn will be the envy of your community.  

What's the best way to make a first impression? With a lawn that stands out! Amaze your customers before they walk into the door. 

Residential & Commercial Lawncare
Your lawn is one of the first things people notice, this is why it's important to take great care of it.
Edging
Trimming
Weed removal
Pet dropping clean up
Hedge trimming and edging
Bush trimming and edging

Pressure Washing
Nothing compliments a great lawn like an eye-catching home. The best way to do this is by having our team pressure wash and make your house look fresh!

Gutter Cleaning
What's one thing that everyone loves? Cake!
If your house or business is a cake, then your gutters would be the cherry on top (and everyone likes the cherry on top) Get your gutters cleaned with us today!
Storm Clean-up
When storms get messy, it's best to leave it to the professionals to clean up. Our professionals have experience with storm damage clean up equipment to make sure the job gets done correctly!

Fertilizing and Lawn Treatments
Fertilizing and Lawn Treatments come in many different styles and are dependent on your goal. From aerating, watering, fertilizing, and more! At Grasshopper, our team will make sure you are more than confident in your lawn and the goal you wish to achieve.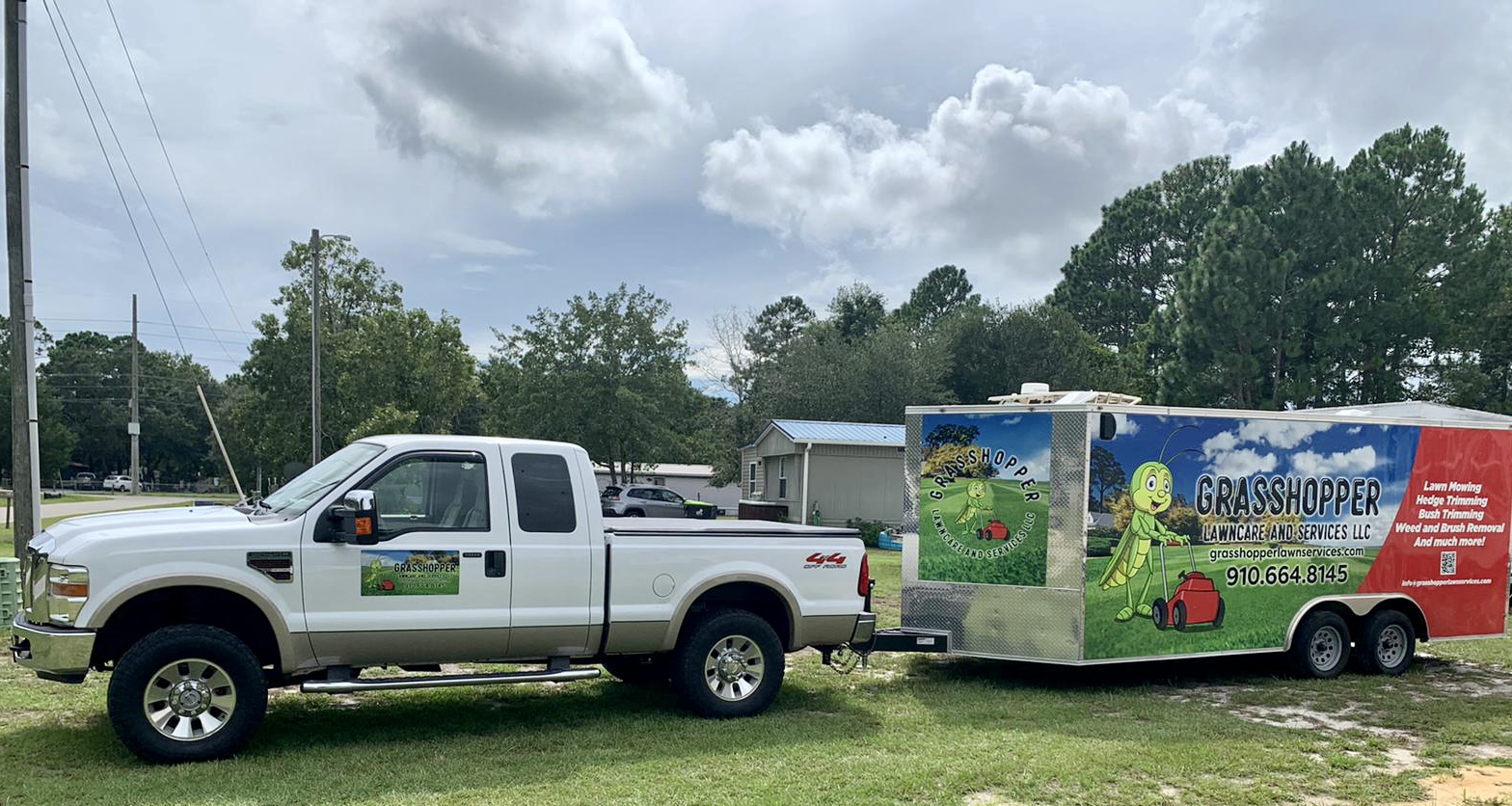 Attention to detail is what sets Grasshopper Lawncare and Services apart from our competition. We take the time to do the work right and perform the services to keep your yard looking great.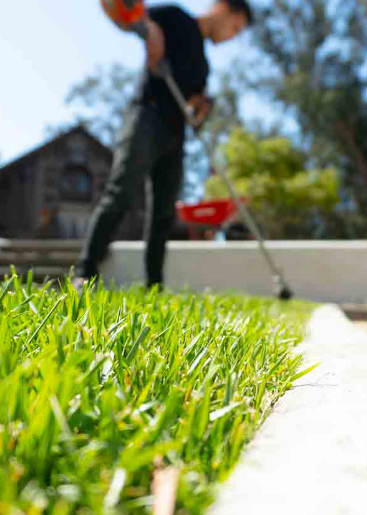 Get A Free Online Quote In Under 24 Hours
Grasshoper Lawn Care and Services
609 Piner Rd. STE A 502
Wilmington, NC 28409
Call Or Text For a Free Quote