Welcome to Grasshopper Lawncare:
Where Your Dream Yard Becomes Reality

.

Be the talk of the neighborhood!
At Grasshopper, we're committed to making your lawn the envy of the neighborhood, a source of pride that we'll nurture, so you can finally stop worrying about it.

First impressions matter.
A well-maintained lawn creates an immediate and convincing impact, signaling your commitment to excellence and attention to detail.

Residential & Business Lawncare
Your lawn is the first things people notice, so it's important to take great care of it.
Driveway pressure-washing

Yard clean-up

Laying pine straw & mulch

Weed removal

Bush & Hedge Trimming

Pressure Washing
Nothing compliments a great lawn like a clean driveway. The best way to do this is by having our team pressure wash and make your yard look extra fresh!

Gutter Cleaning
Gutters are the finishing touch that makes your home/business shine.
Ensure they stay in perfect condition by scheduling a professional cleaning with us today!
We take pride in our attention to details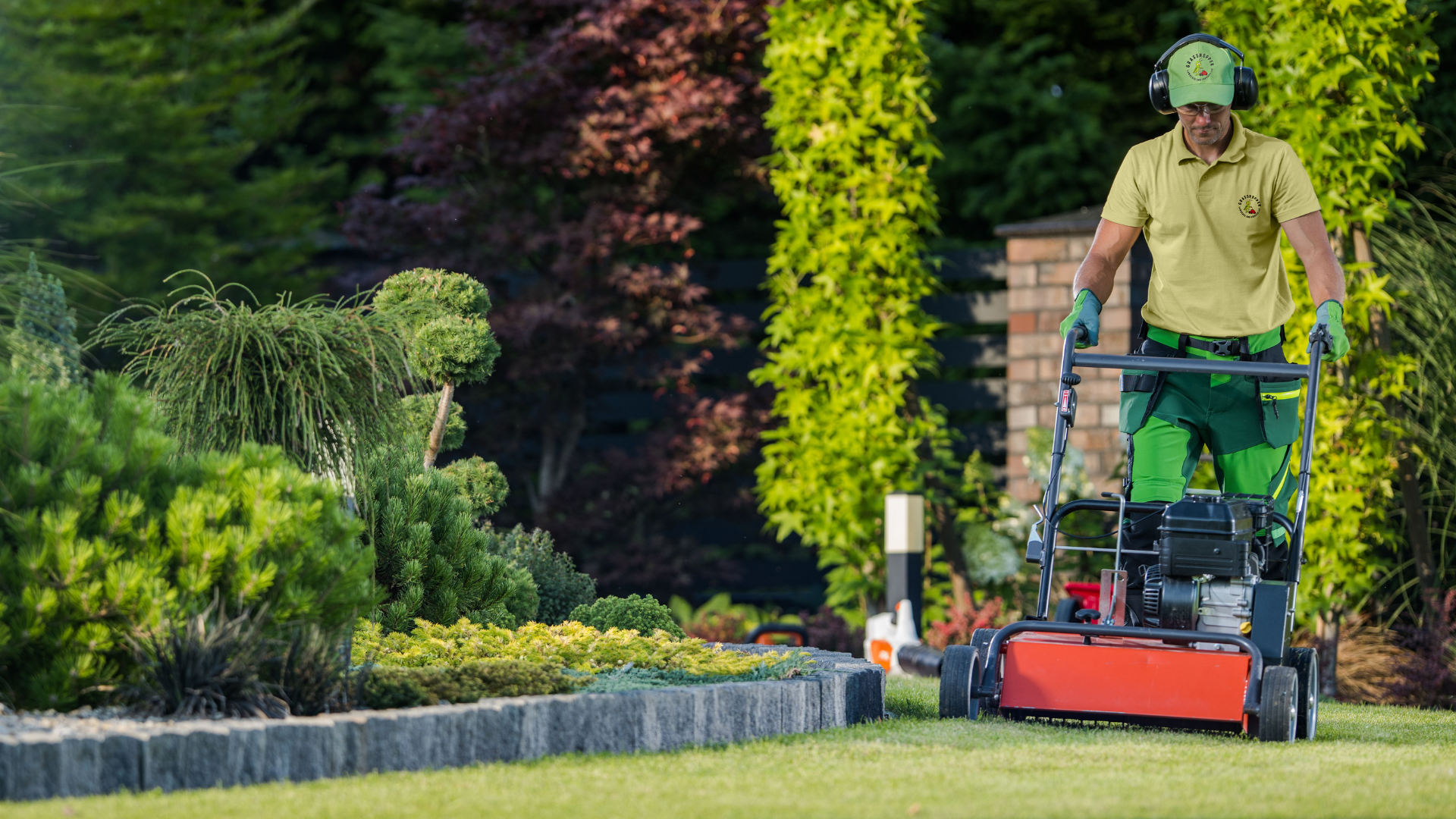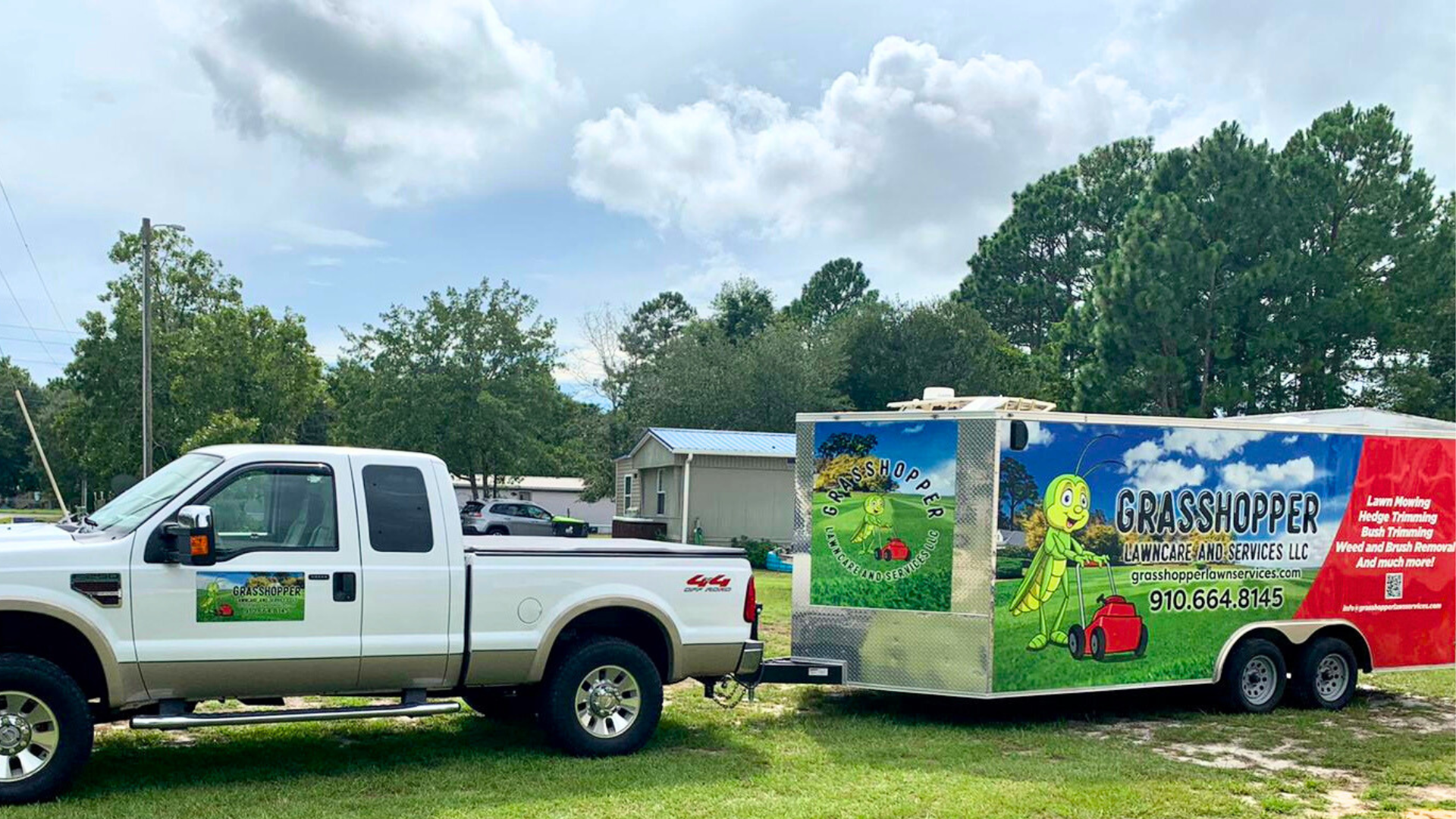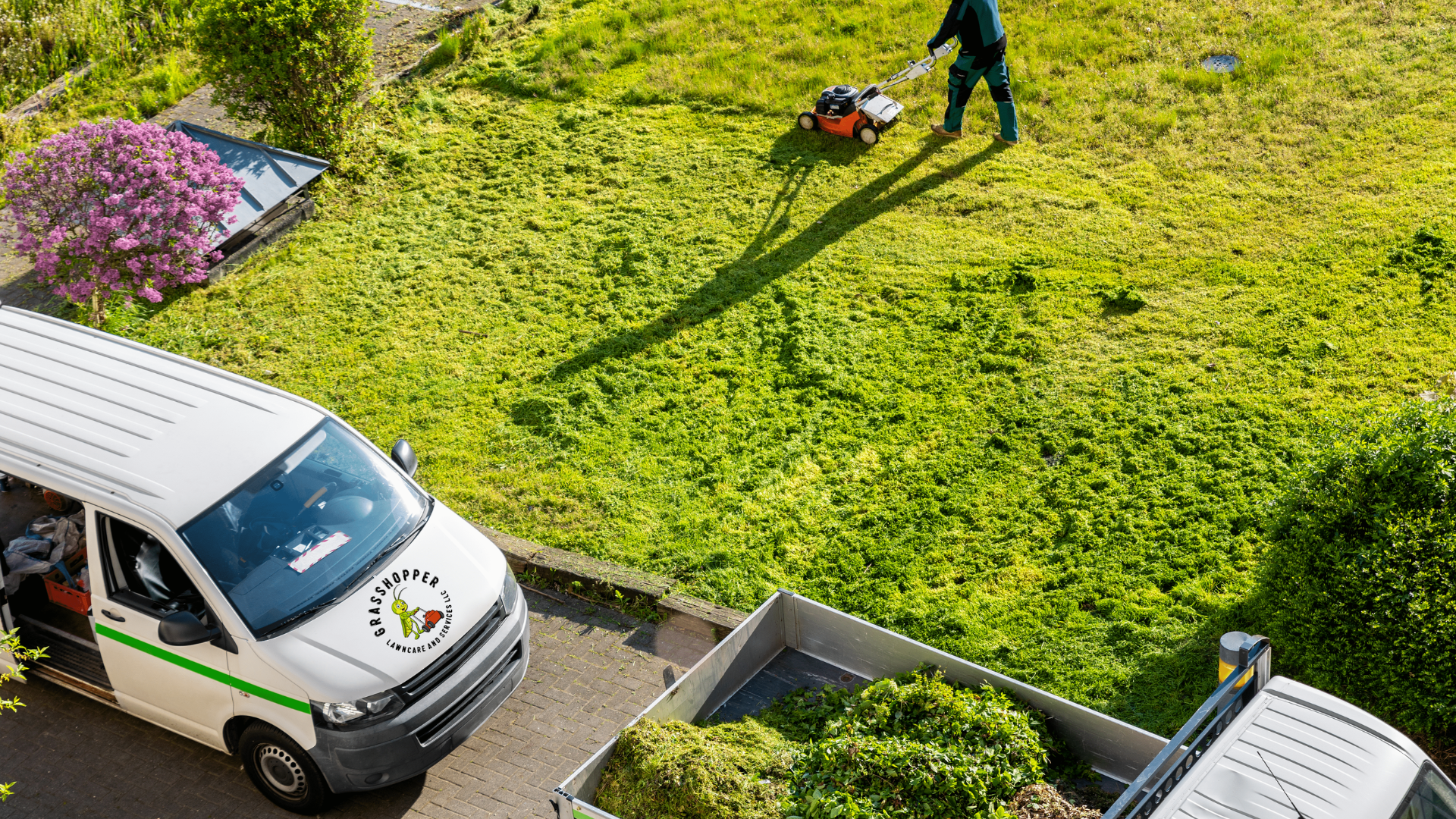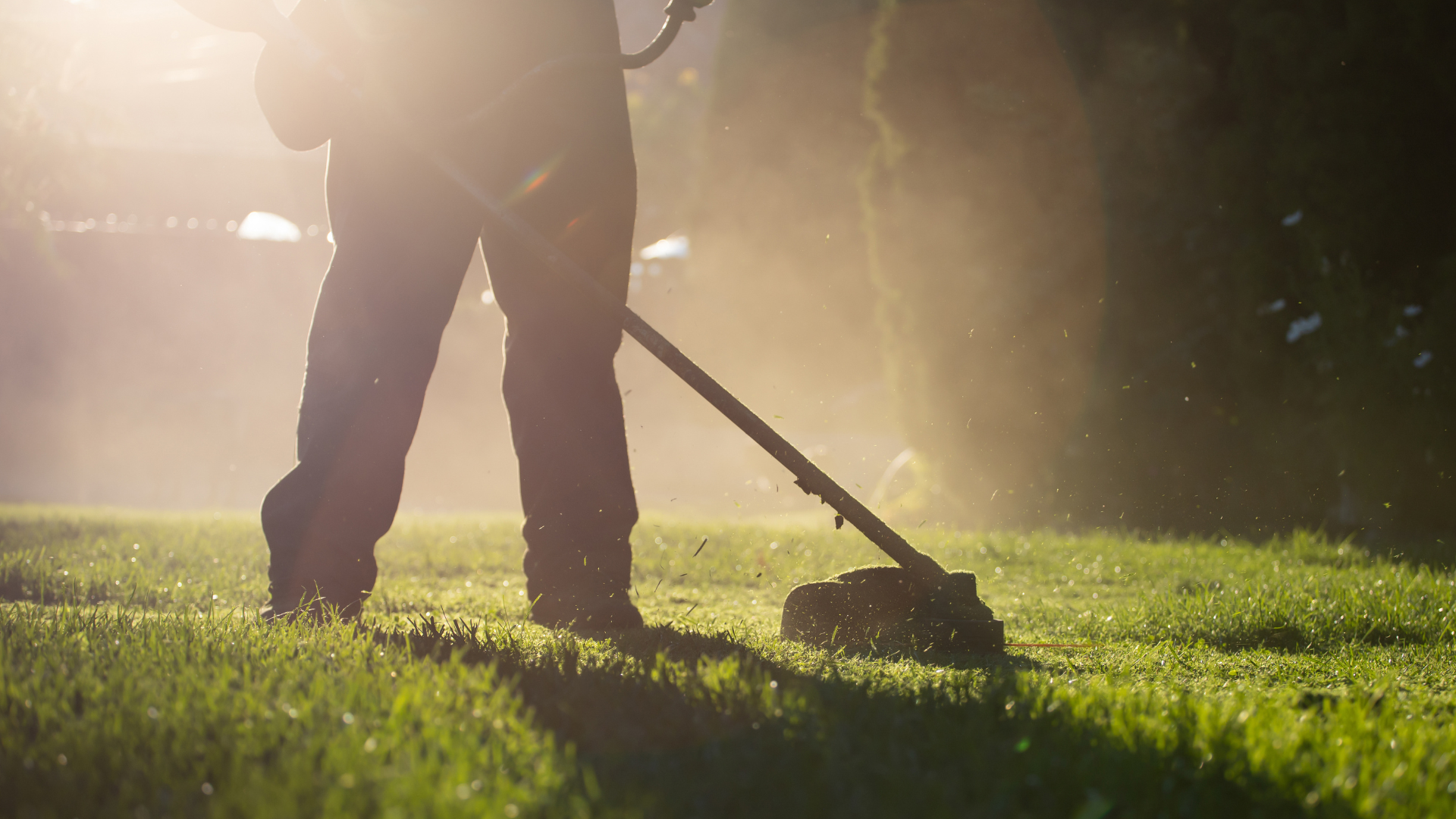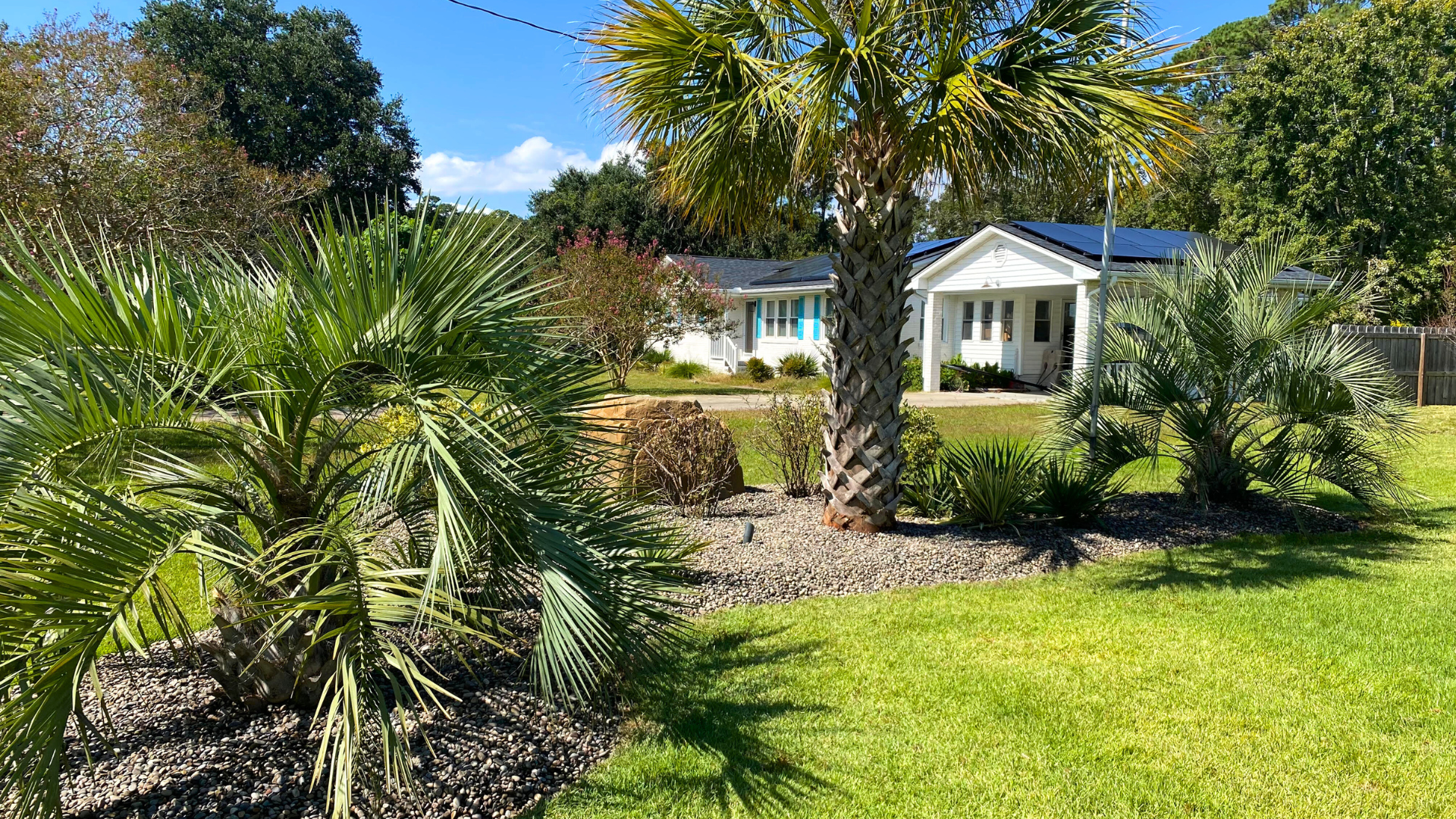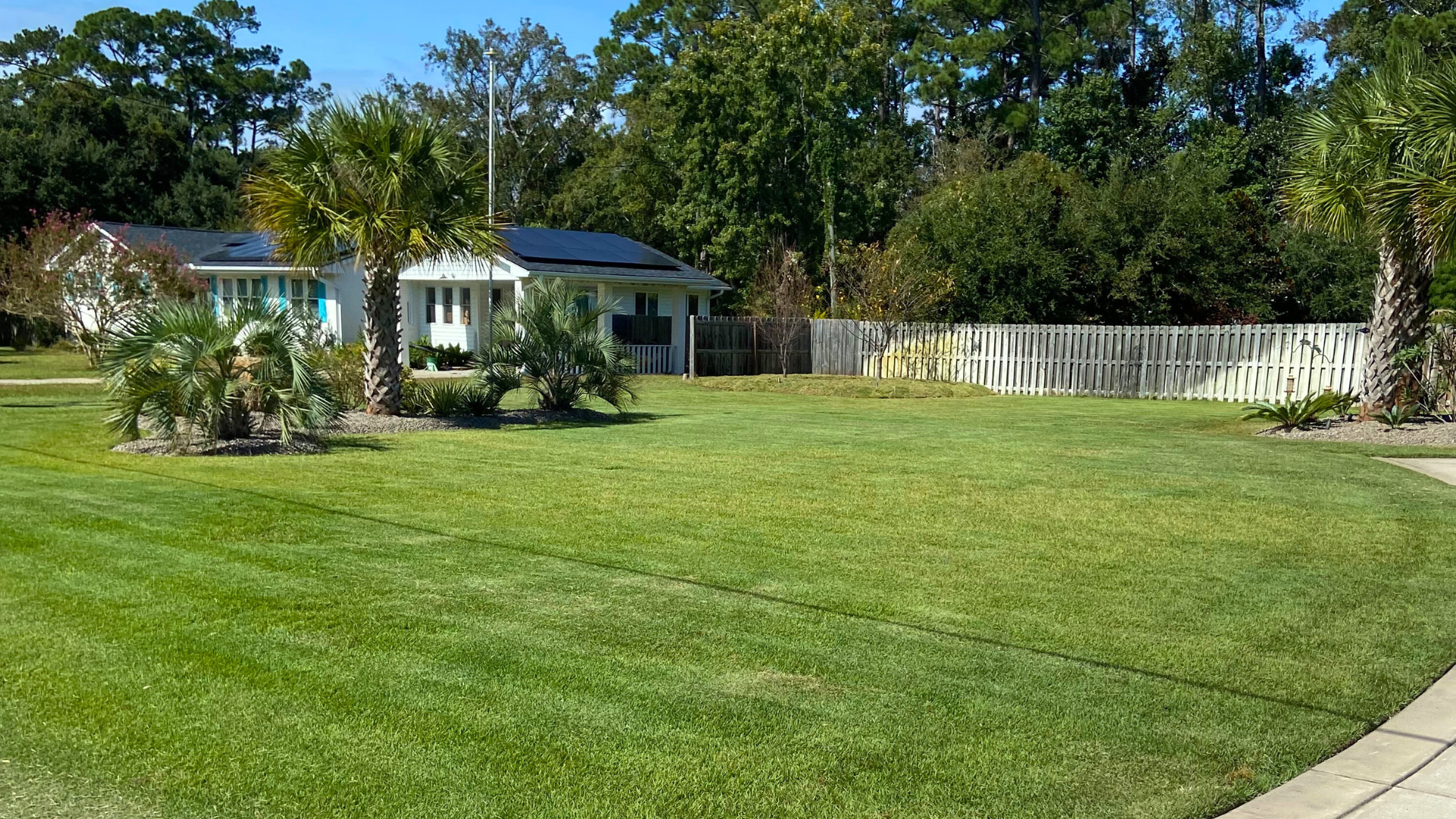 For over 20 years, we've been at the forefront of the yard care industry, fully grasping the challenges and frustrations of maintenance. At Grasshopper Lawncare and Services, our commitment is to perfection. We'll handle the maintenance with precision in every service, ensuring you enjoy a hassle-free, beautiful outdoor space.
Rachel Knowles
The team at Grasshopper Lawncare helped me out with a big project. I needed service to do mowing, weeding, edging, and tearing vines off a two-story home. I called them in the evening and they promptly sent someone first-thing next morning to provide a quote. They were able to get the work done on the same visit and everything looked great! They turned a jungle into a well-manicured yard. Would absolutely recommend them to others!
Ellen Dibble
We recently use this lawn care service and had an amazing experience. Everything that was promised was delivered and their team worked until the job was completed. There was no debris or trash left. Braheam offered professional opinion and is extremely knowledgeable in lawn care service. We will definitely use their service again, thanks!
Robert Morrow
Brahmin does a phenomenal job doing our lawn care. We always get a text the day before he comes and he's always on time, does a thorough job and blows the place clean when he is done. As he said "we aim to exceed expectations" and he certainly delivers on that.Also did a phenomenal job putting down pine straw.
Get A Free Quote In Under 24 Hours!